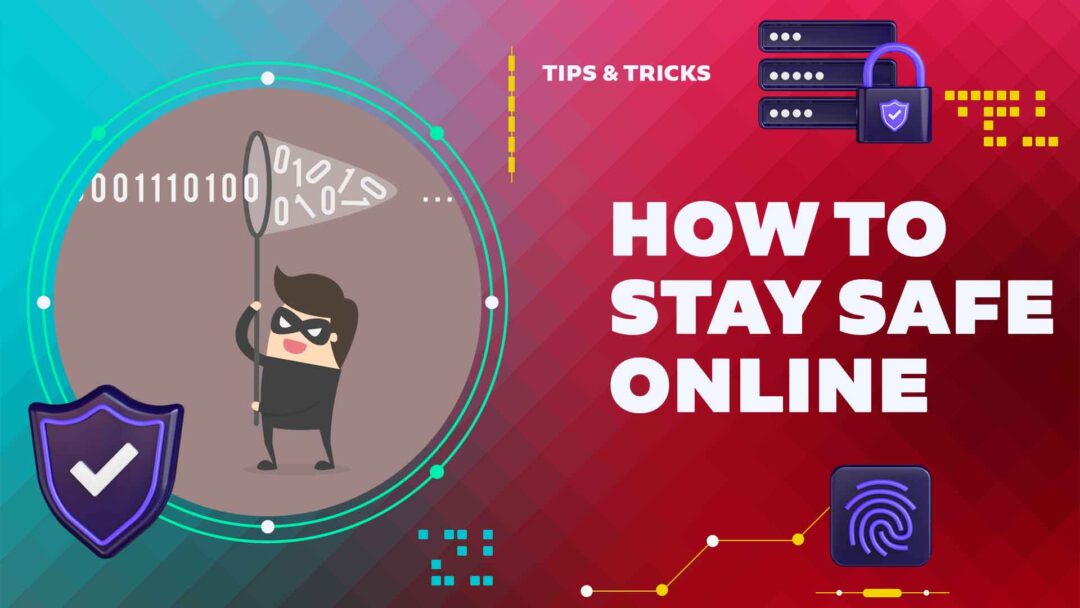 Ever had a friend hacked on Facebook?
Cybercrime is an epidemic, and the best way to protect yourself is to understand the various ways hackers break into your computers, email and online accounts.
This blog and video and online quiz will help you understand how to be more safe online.