Foxie Web Design Central Coast, NSW and serving from Sydney to Newcastle and beyond is a full-service digital agency providing web design and development, print design, hosting, marketing and branding.
Trust Foxie Web Design to design and deliver your world-class website in 1-4 weeks.
We are the most experienced web designers on the Central Coast of NSW.​
Honest, free design and marketing advice
Book your 30 minute consultation
Website Design
Specializing in creating high performing websites for small to medium business. We can design any type of website from clean and corporate to flamboyant and exciting. We go beyond the standard cookie-cutter approach.
Hosting
Experience world-class hosting solutions with hosting servers in Sydney, Australia.
Marketing
Get more customers with Google Ads, Facebook campaigns, Youtube videos and more.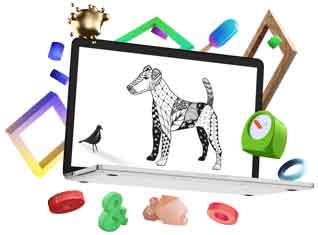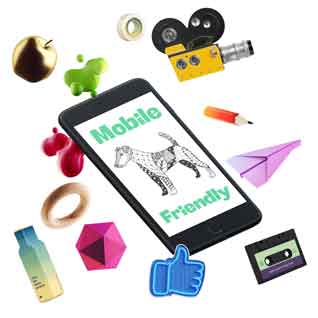 Portfolio
Some of our logo designs
Foxie Web Design Central Coast Reviews
Fantastic designs by these web designers.
Craig is an exceptionally creative designer who will get your work done on time, with flair, and within budget.
Craig, more than any other designer has created a look to distinguish us from the pack of boring industry associations.
I have worked with Craig on a number of client projects, and he has always gone well beyond expectations in terms of service level, support and delivering designs and websites the clients love. Nothing is too hard or too much work. He makes the entire process really easy.
I have used Craig's creative services from a early as 1998 and have never looked back. Craig is the only designer I will use. Craig knows what I want, he delivers. He has been an asset on so many levels from design input to production, not to mention cost considerations. Highly recommended.
Craig created a great design for my book, 'BLACK STOCKINGS, WHITE VEIL' which was a Finalist in the 2009 Indie book Awards.
Big agency results.
Small agency fees.

Foxie is your local web design agency in the the Central Coast of NSW, with clients from Sydney to Newcastle, greater NSW and beyond...
Foxie Web Design Central Coast can build and manage your world-class website or eCommerce store, or we can train you how to easily manage it yourself.
Our lead designer Craig Brown has worked with top brands such as Sony, Telstra, NRMA, Fuji Xerox, 20th Century Fox and many more. He is one of the most experienced digital designers in Australia having started his career at Gas Graphic in 1986. See his past work at Design-Kink and Babylon Graphic Design from 1999.