Foxie has the right ingredients to design a website you and your customers will love.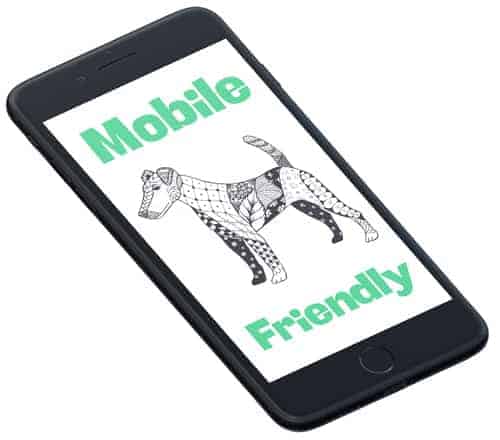 Welcome to Foxie Web Design.
Providing web and print design, web hosting and marketing services throughout Sydney, the Central Coast, Newcastle, NSW and beyond.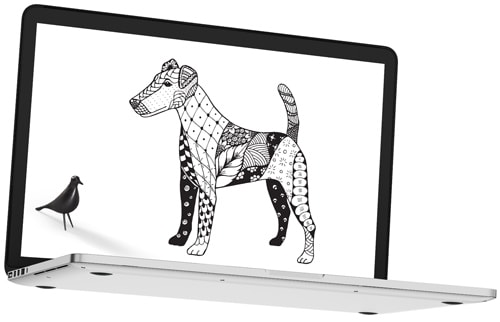 No matter what your business, Foxie will design and deliver your world-class website in 4-8 weeks.

Big agency results. Small agency fees.
We have helped many companies grow their revenue online. Our lead designer Craig Brown has worked with top brands such as Sony, Fuji Xerox and 20th Century Fox for over 25 years.