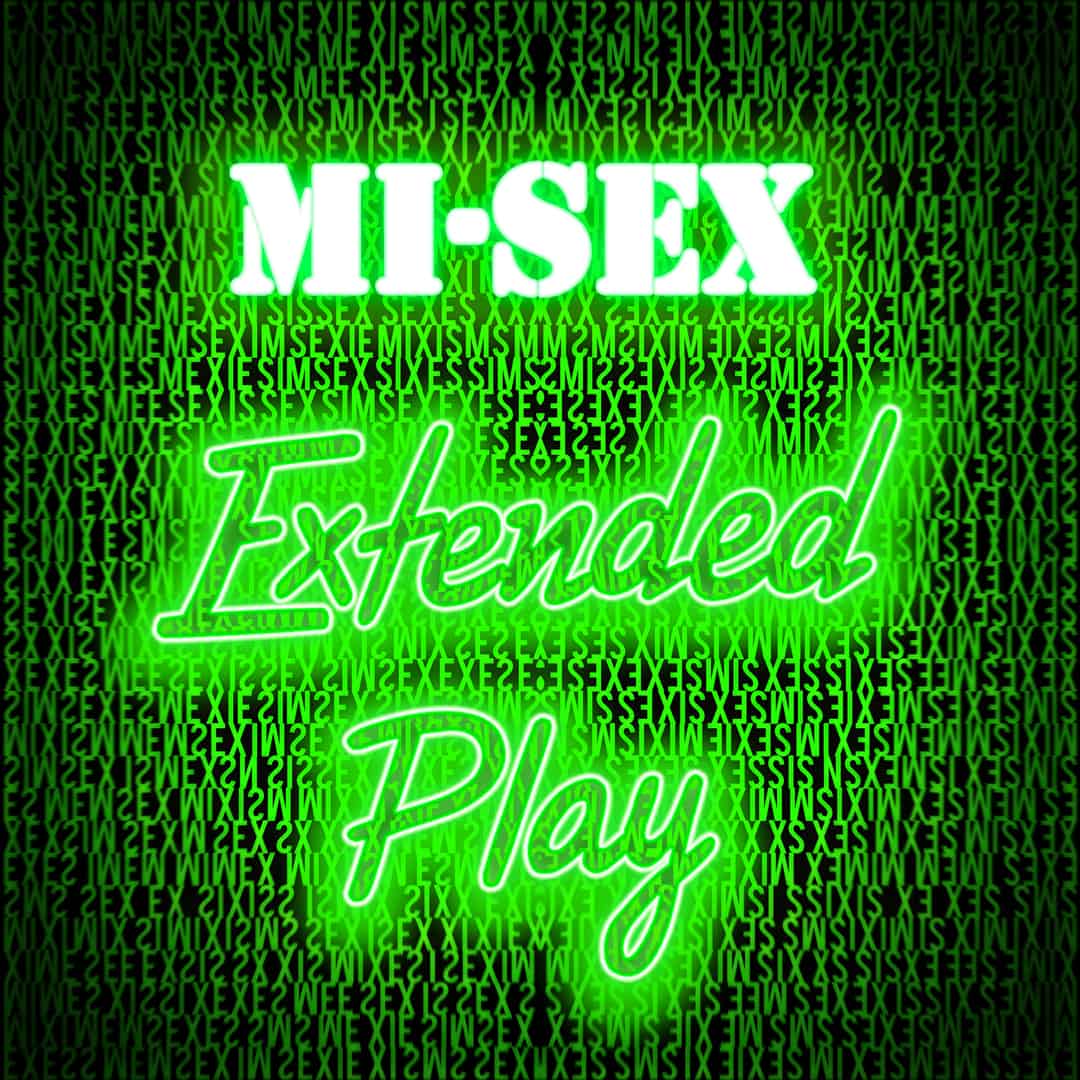 Mi-Sex approached Foxie Web Design to design their EP Extended Play which contains a new version of their smash hit song Computer Games.
Mi-Sex  is a New Zealand new wave rock band that was originally active from 1977 to 1986. Their first two albums both reached the New Zealand top 10, Graffiti Crimes (July 1979) and Space Race (No. 1, June 1980). They were known for their cutting edge production and dynamic live shows. . Mi-Sex have periodically reformed, including in 2011 with Steve Balbi (ex-Noiseworks) on lead vocals.
Craig Brown, lead designer at Foxie photographed several of their shows with Steve Balbi line-up which have been used on promotions and merchandise.